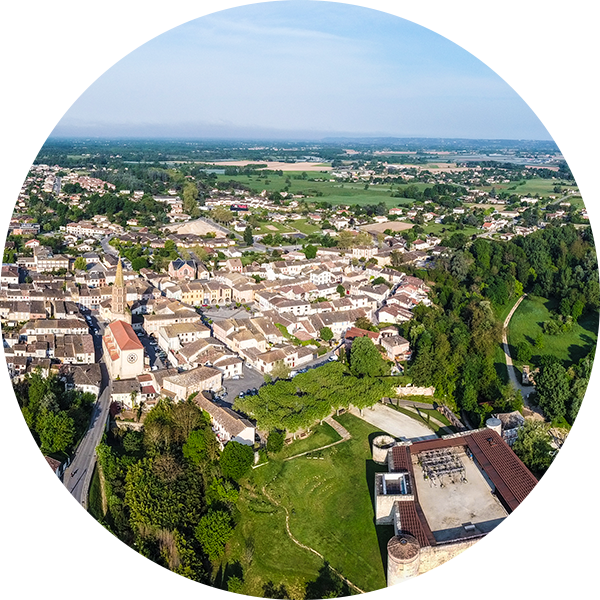 The municipal campsite of Nègrepelisse, in Tarn-et-Garonne, is a family campsite which offers large bare pitches (for tents or motorhomes) and rental accommodation.
The site is wooded, quiet, and accessible to people with reduced mobility (PRM).
The toilets were completely renovated in 2020 and include a baby area, on the women's side and on the men's side as well, as well as toilets for people with disabilities.
Many services are offered to campers!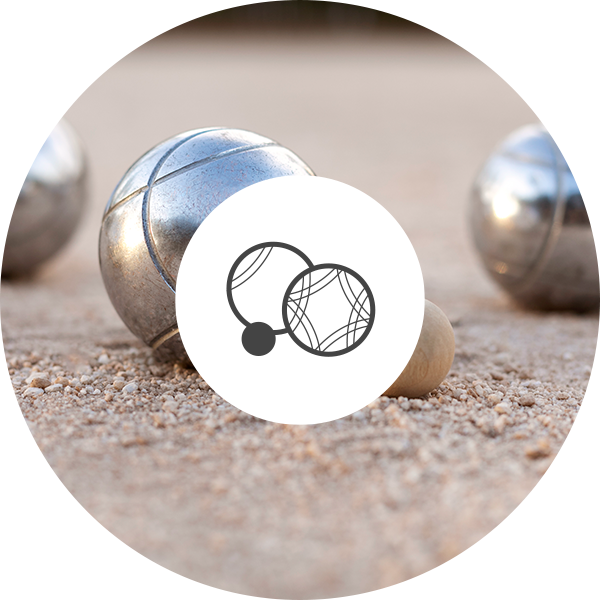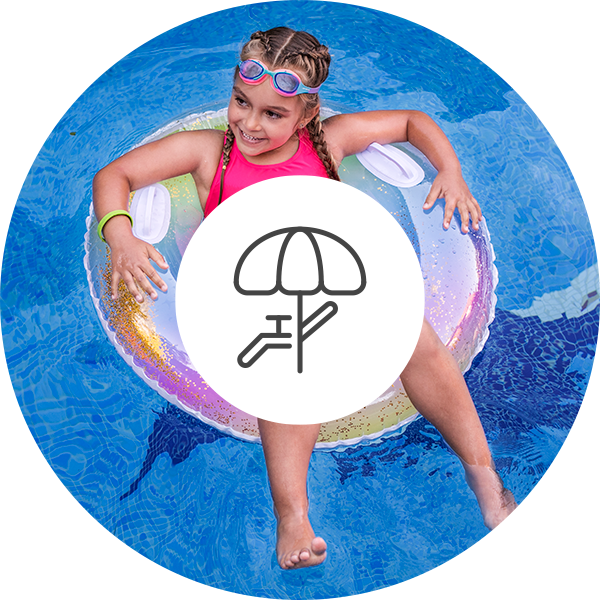 Free access
at the swimming pool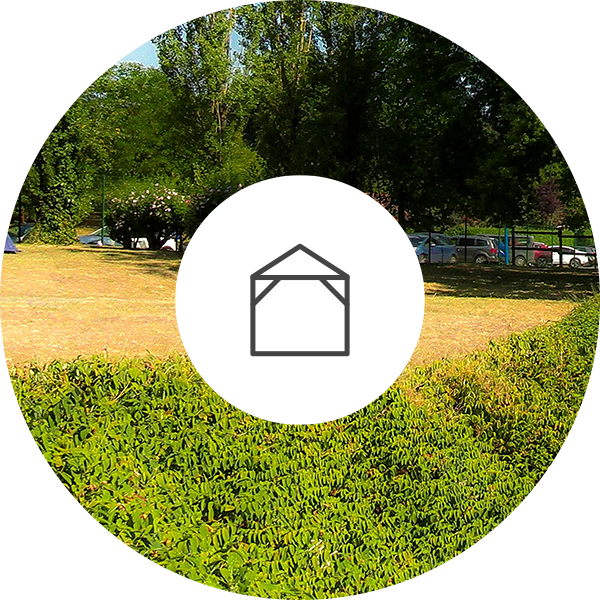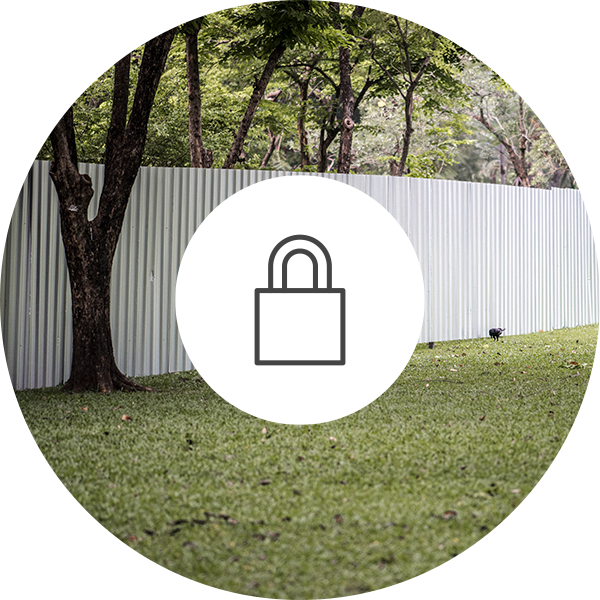 Closed & secure access at night
Campers have the opportunity to use the municipal swimming pool for free. Completely renovated, it offers a green space conducive to relaxation and sunbathing.
Nature lovers can take advantage of the edge of the Aveyron river, a 10-minute walk away.
Children and sports enthusiasts can exert themselves on a 300m² playground, a multisports ground, a decapark, fitness and street work-out equipment on the same site as the campsite.
You can practice various outdoor activities (cycling, canoeing, hiking, fishing, etc.) or discover the heart of the city in just a few minutes on foot.
Accueil Vélo label "to travel well by bike"
Since 2022, "Le Colombier" campsite has been labeled and equipped to best accommodate cyclists, especially those who travel the Véloroute.
It is the insurance for cyclists on the move to be able to benefit from an appropriate and warm welcome throughout the duration of their journey.
"Accueil Vélo" accommodation provides you with the following services:
> 1 covered and closed bicycle shelter
> 1 complete repair kit
> 1 socket for recharging
> Being -5 km from a route
Key figures of Le Colombier campsite**