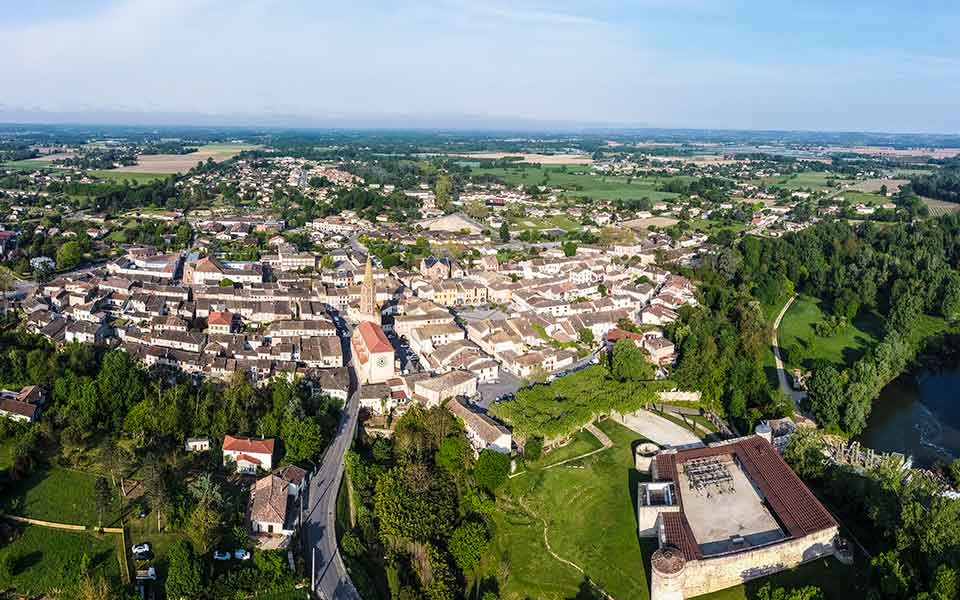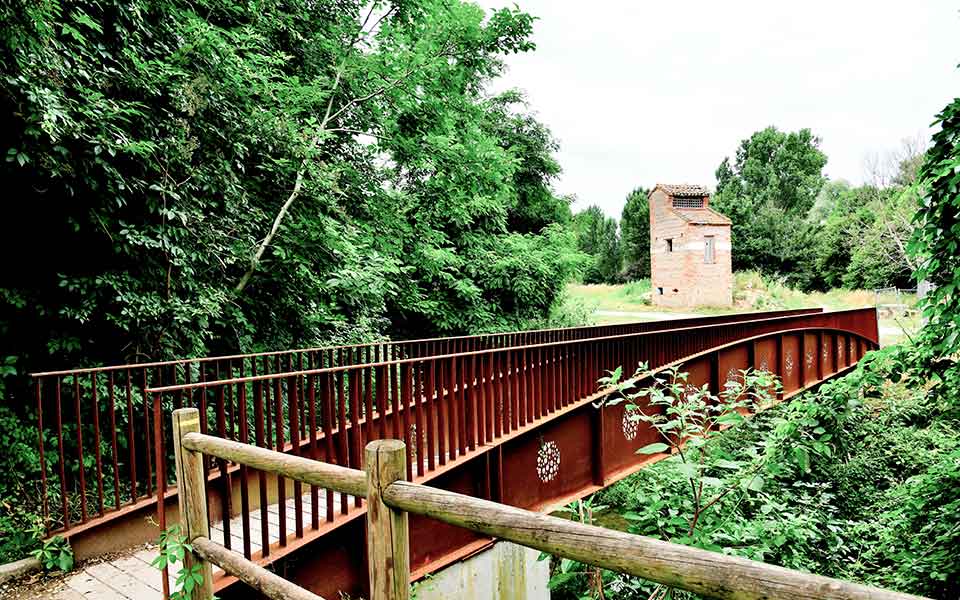 Charming bastide in the east of Tarn-et-Garonne, Nègrepelisse was born on the left bank of the river, at the confluence of the Aveyron and the Longues-Aygues stream, in the shadow of the castle which protected it. This rural town offers all the advantages of living in the countryside with infrastructures and facilities worthy of a town of 6,000 inhabitants. Thus, rich in this gastronomic and environmental terroir, tourists will be able to appreciate a green setting with architectural inspirations from Toulouse (fairground brick construction) and Quercy (use of limestone blocks).
The town benefits from a privileged and central position between Montauban and the Gorges de l'Aveyron. Thus, culture and nature are the key words of the visits to be made.
On site, you can discover thanks to the free guided tours organized every Wednesday morning at 10 a.m. (during the summer season), the rich heritage of Nègrepelisse with its church and its listed temple, its 13th century castle, its mill, its listed washhouse also.
In terms of entertainment, the weekly farmers' market (Tuesday morning), the municipal swimming pool, the large recreational sports park, the island crossed by the Aveyron river, offer families great moments of family games and relaxation. In summer, local associations regularly take over the Place Nationale to organize balls, dinner dances, fireworks, rides…
What to do around the campsite?
A descent of the Aveyron by canoe-kayak from Nègrepelisse
Hike in the national forest of Sarret or on the short hiking trails of Nègrepelisse
Fishing in the river or in the lakes of Tordre or Gouyre
Stroll through the Friday night market in St-Etienne-de-Tulmont
Visit the castles of Bruniquel, the Marcel Lenoir museum in Montricoux, or Le Petit Paris and its miniature towns in Vaïssac
Horseback riding: Equestrian Stadium in Pitray (St Etienne de Tulmont), Z'Arts Stables in Vaïssac, Les Elfes Blancs Stables (Réalville)
Montricoux
Bruniquel
Penne
Cazals
Saint-Antonin-Noble-Val
Caylus
Cordes-sur-Ciel
Montpezat de Quercy
Montauban
Where to drink / where to eat?
The Castle - Incontournable
Historical guided tours every week, departing from the campsite!